​
La marque AMANKA propose ce câble qui permet de diffuser les images ainsi que la vidéo de votre téléphone ou tablette directement sur votre téléviseur, une fois l'application Dongscreen installée (à peine 3 Mo) tout se passe simplement !
Le lien de l'application se trouve directement sur le téléviseur au raccordement du câble HDMI, son alimentation via le port USB et le raccordement de la fiche micro et ou adaptateur USB-C, un scan rapide du QR code (que nous savons tous utilisé, merci le COVID 😉 ) nous amène directement au téléchargement de l'application disponible pour IOS Apple et pour les terminaux Android (notre choix)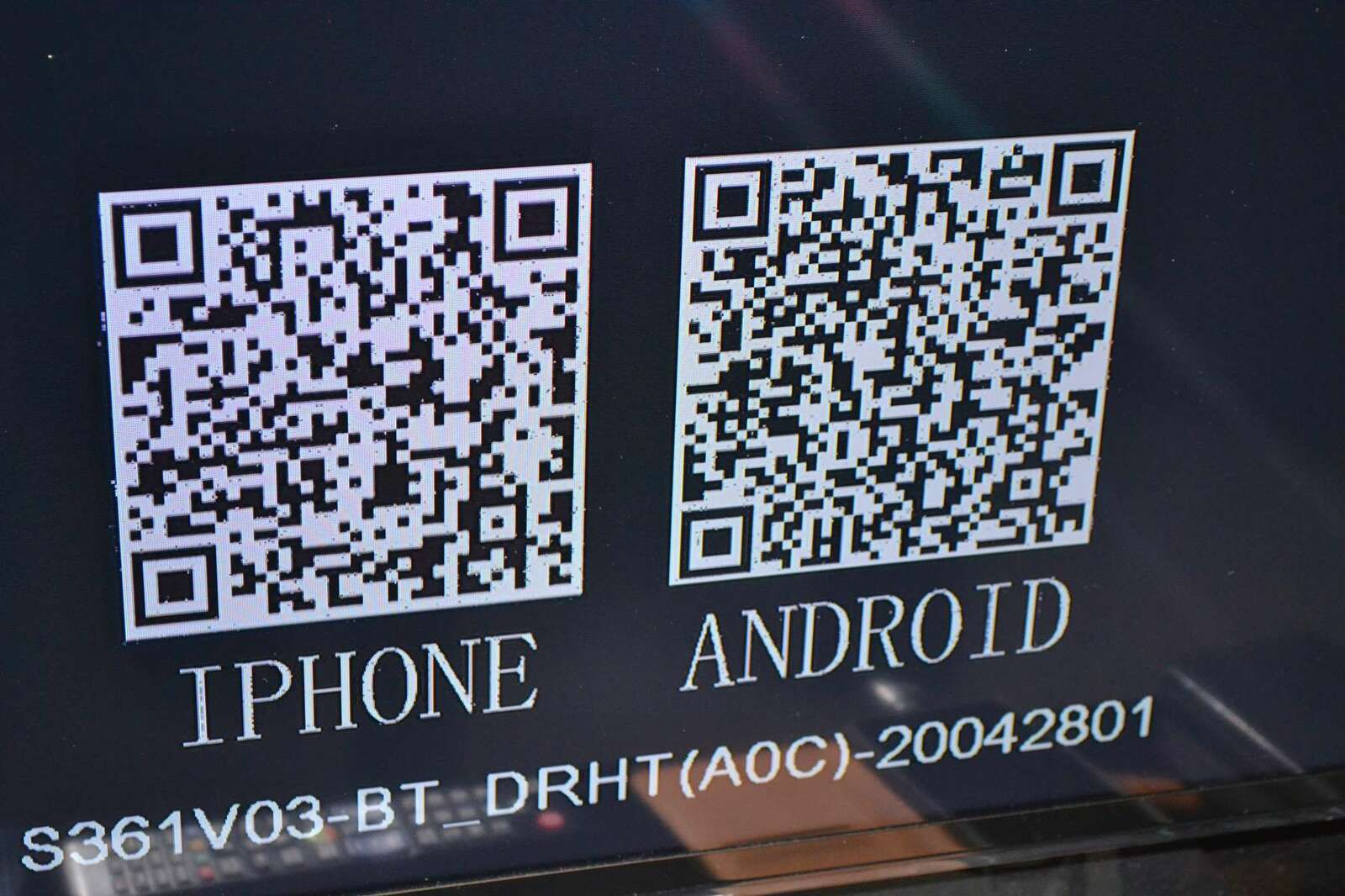 Pensez à désactiver le paramètre d'interdiction de téléchargement des sources inconnues d'APK pour pouvoir uploader et utiliser DongScreen, un message vous informe des risques, pas de panique, c'est normal ! 
Les choix sur l'application.
L'application assure les réglages qui permettent de choisir la définition, une option qui a son importance pour obtenir un bon compromis entre fluidité et qualité, l'activation pour le partage bluetooth passe également par le tableau de paramètres de Dongscreen.
Le câble tissé est de belle qualité et sa longueur de 2 mètres est un bon choix pour le streaming sur grand écran de vos images sur téléphone, le partage devient vraiment simple sans passer par des systèmes plus onéreux de type Dongle. L'utilisation de ce câble permet aussi de s'affranchir d'une connexion, un outil qui devient vite indispensable pour les présentations ou encore les réunions où une vie sur grand écran facilite largement la communication.
Le colis comporte le câble, sa fiche HDMI, un raccord USB pour l'alimentation via un port classique ou encore une powerbank et les fiches micro et USB C pour la sortie vidéo du signal.
Vous y trouverez également une notice assez courte qui rappelle comment brancher le câble, une notice tout en anglais mais simple.
La fiche raccordée coté mobile
Et le raccord HDMI coté téléviseur.
L'alimentation peut être directement prise sur le téléviseur si celle-ci assure en intensité, sinon il faudra impérativement en passer par un adaptateur secteur USB ou une batterie externe pour la stabilité du signal.
Un accessoire disponible sur AMAZON via ce lien
Les plus de ce câble AMANKA
Une mise en service simple et rapide via l'application
La qualité du câble tissé
Une belle longueur !
Le choix du format vidéo
Son prix !
Les moins de ce câble AMANKA
Pensez au point d'alimentation pour que l'ensemble puisse fonctionner correctement
En conclusion
Bien moins onéreux qu'un Dongle USB, ce câble rendra bien des services tant pour les loisirs que pour le travail où le streaming et la diffusion sur grand écran pourra se faire sans partir à la recherche d'une connexion internet, une fois branché, la diffusion est immédiate.  Idéal pour partager vos photos de famille ou apprécier une vidéo souvenir entre amis 🙂  ​
The AMANKA brand offers this cable which allows you to broadcast the images as well as the video from your phone or tablet directly on your television, once the Dongscreen application is installed (barely 3 MB) everything goes simply!
The application link is directly on the television to the connection of the HDMI cable, its power supply via the USB port and the connection of the micro plug and or USB-C adapter, a quick scan of the QR code (which we all know used , thank you COVID 😉 ) takes us directly to the download of the application available for IOS Apple and for Android terminals (our choice)
Remember to deactivate the parameter prohibiting downloading from unknown sources of APK to be able to upload and use DongScreen, a message informs you of the risks, don't panic, it's normal!
The choices on the application.
The application provides the settings that allow you to choose the definition, an option that is important to obtain a good compromise between fluidity and quality, activation for bluetooth sharing also goes through the Dongscreen settings table.
The woven cable is of good quality and its length of 2 meters is a good choice for large screen streaming of your images on the phone, sharing becomes really simple without going through more expensive systems such as Dongle. The use of this cable also makes it possible to get rid of a connection, a tool which quickly becomes essential for presentations or meetings where life on the big screen greatly facilitates communication.
The package includes the cable, its HDMI plug, a USB connector for power supply via a conventional port or a powerbank and the micro and USB C plugs for the video signal output.
You will also find a fairly short notice that reminds you how to connect the cable, a notice all in English but simple.
The plug connected on the mobile side
And the HDMI connection on the TV side.
The power supply can be taken directly from the TV if it provides intensity, otherwise it will be imperative to go through a USB power adapter or an external battery for signal stability.
An accessory available on AMAZON via this link
The advantages of this AMANKA cable
Quick and easy commissioning via app
The quality of the woven cable
A nice length!
The choice of video format
His price !
The disadvantages of this AMANKA cable
Think about the power point so that the whole can work properly
In conclusion
Much less expensive than a USB Dongle, this cable will provide many services both for leisure and for work where streaming and broadcasting on the big screen can be done without going in search of an internet connection, once plugged in, distribution is immediate. Ideal for sharing your family photos or enjoying a souvenir video with friends 🙂