Pourquoi se prendre la tête avec des applications complexes qui veut demande un tas de renseignements avant de vous proposer un service, il existe des solutions le plus souvent Open Source qui ne demandent rien, juste créer votre salon et lancer les invitations, facile, rapide et efficace.
FramaTalk  permet cette prouesse, un salon, des invitations et c'est parti pour la réunion à distance .
https://framatalk.org/accueil/fr/?ref=outilstice.com
Jitsi Meet assure un service en ligne immédiat, juste le temps d'autoriser votre caméra et votre micro pour organiser votre Meeting à distance.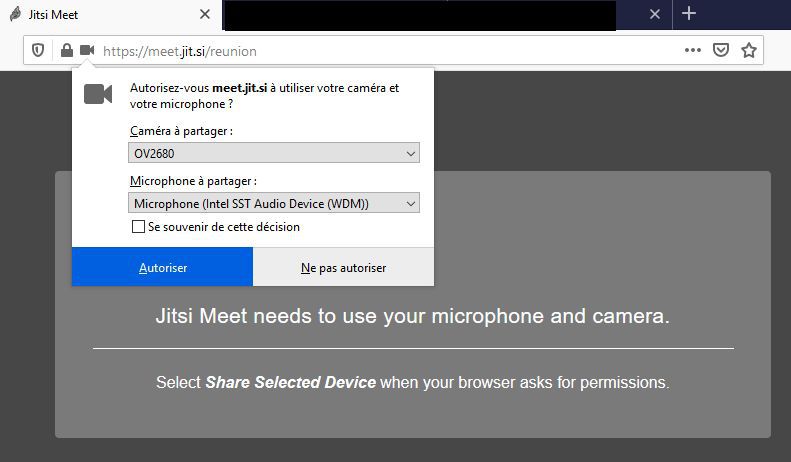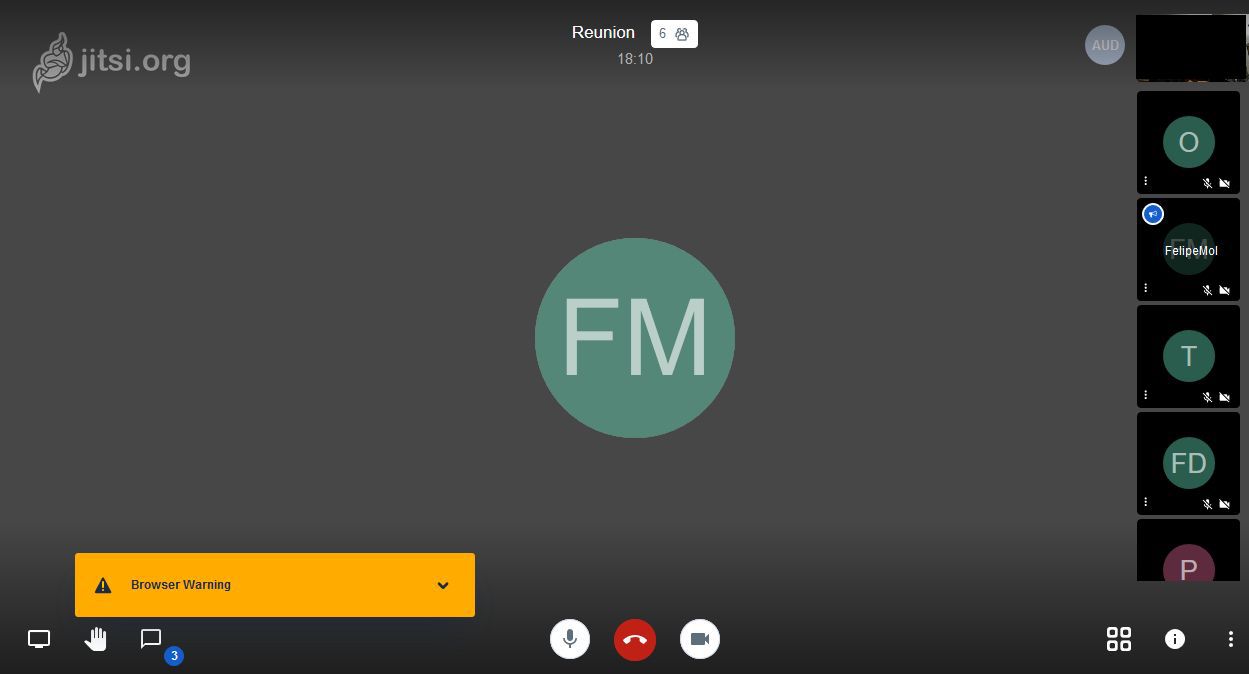 Talky , le protocole webRTC facile .
Donnez un nom à votre salon, copiez le lien à renvoyer à vos équipes pour converser immédiatement .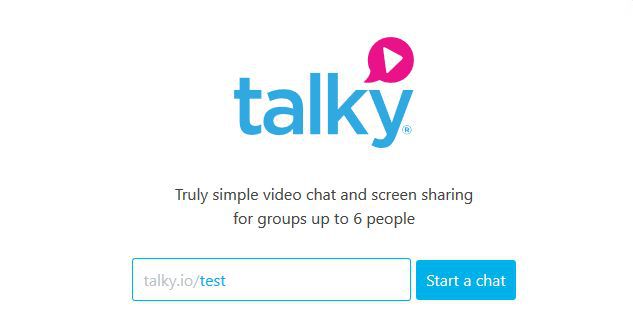 Lien d'accès
Talky permet également de partager votre écran avec les personnes connectées, idéal pour vos travaux communs.
Nous finirons avec Hello, simple , il suffit de renvoyer le lien pour  l'utiliser, l'un des services les plus faciles à utiliser ne nécessitant aucun pilote supplémentaire et compatible avec tous les navigateurs… Plus qu'à choisir le votre.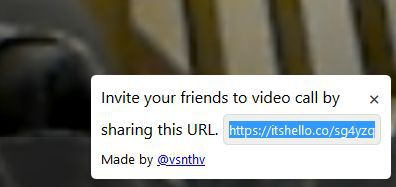 Why take the lead with complex applications that wants a lot of information before offering you a service, there are often Open Source solutions that ask for nothing, just create your room and send out invitations, easy, fast and effective.
FramaTalk allows this feat, a lounge, invitations and off you go for the remote meeting.
https://framatalk.org/accueil/fr/?ref=outilstice.com
Jitsi Meet provides an immediate online service, just long enough to authorize your camera and microphone to organize your Meeting remotely.
Talky, the easy webRTC protocol.
Give a name to your room, copy the link to send to your teams to converse immediately.
Access link
Talky also allows you to share your screen with connected people, ideal for your joint work.
We will finish with Hello, simple, just send the link to use it, one of the easiest services to use requiring no additional driver and compatible with all browsers … Just choose yours.